---
COM.* 2014 Highlighted Keynotes and Tech Shows
COMStar Computing Technology Institute

U.S. DOT

NVIDIA

Federal Big Data Working Group

Oracle

Northrop Grumman

U.S. DOE

MIT
Click each image for more infomation.
COM.* 2014
: COM.
BigData
2014, COM.
DriverlessCar
2014, COM.
Geo
2014
in Washington DC & Online COM.* Virtual Conference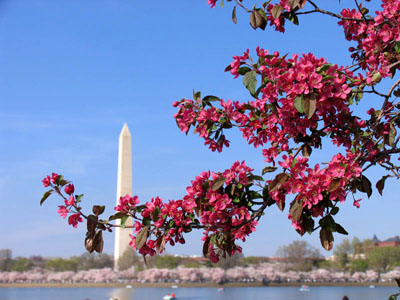 COM.Geo 2014, COM.BigData 2014, and COM.DriverlessCar 2014 will take place in Washington, DC, as well as be available online at the COM.* Virtual Conference (VC), on August 4-6, 2014. There will be more innovative programs and world-wide people to attend the conference physically or virtually. Besides government agencies and top industries, many cross-disciplinary companies are planning to not only show their latest technologies but also explore tech & market potentials at the conference as well as online VC. COM.* 2014 will be a much more exciting event for Big Data computing, driverless car computing, and geospatial computing research and technologies!
New Advertising and Sponsors & Exhibits
COM.* 2014 is a leading-edge conference which focuses on the hottest research and applications across the entire range of computing and geospatial fields, which can both inform and inspire your product development, transform the results of company's research into the newest products, best services, and great sales. This year, COM.Geo conference has launched several new diverse sponsor, exhibit, and advertising opportunities. Read more >>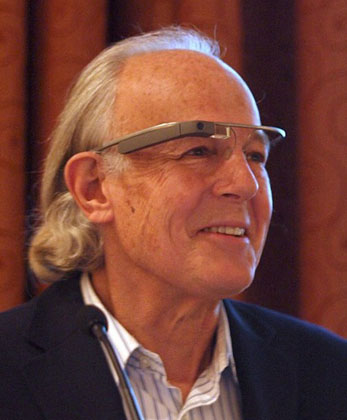 COM.Geo hosted another great conference in 2013 in Silicon Valley! The diversity of geospatial topics addressed by keynote speakers and audience members was enlightening to us all. The attendees' presence and thoughtful contributions during speaker presentations and the panel discussion made the event a success.
Observing trends in new geospatial technology between members of academia, developers, researchers, scientists, and government inspired cross-collaboration among conference attendees. We are confident this exchange of new ideas between interdisciplinary fields will result in future advancement and integration of geospatial technology into society.
The topics discussed in the conference, including innovations in Big Data applications, improving energy costs of location-based services, addressing future impacts and challenges in remote sensing and mapping, WorldWide Telescope, Google Fusion Tables, and NASA World Wind fostered new perspectives about applications of geospatial technology to address global challenges and will inspire further innovation.
Read more >>